What makes Google, or any other search engine, put some sites right up at the top of their search results listings on the first page, while other sites are struggling to even get into the index? The answer is that search engine optimization is sometimes black art. Checkout Kalamazoo SEO for more info.
Each search engine operates a complex algorithm-a huge formula-taking into account dozens of factors, or perhaps even hundreds. Website designers have been trying to find out which of the various variables are relevant and which can be safely ignored since search engines started. What search engine optimization is all about is that endless quest.
Someone manages to reverse engineer Google or one of the other enough every once in a while to find out that one, two, or a combination of several factors is the flavor of the month at present. When they find this golden information, websites spring up everywhere trying to exploit the new SEO knowledge to give them top rankings to 'game' Google. It's big business because high rankings are directly tantamount to high traffic-free traffic at that-which can then be converted into money.
Google and the other search engines tend to display 10 listings by default after a search has been conducted by someone, and most people only bother to look down the first page they see. It is a tribute to the efficiency of the search engines that most search engines are satisfied with the results obtained from the search results of page # 1, but that means that if your site is ranked at # 11, the traffic will be significantly lower than if it was # 10.
In fact, as you move down the ranks the number of people who click through the listings decreases very quickly. On average, 42 percent of searchers click on the #1 list on any given keyword search, 12 percent click on #2, 8.5 percent click on #3 and 6 percent click on #4.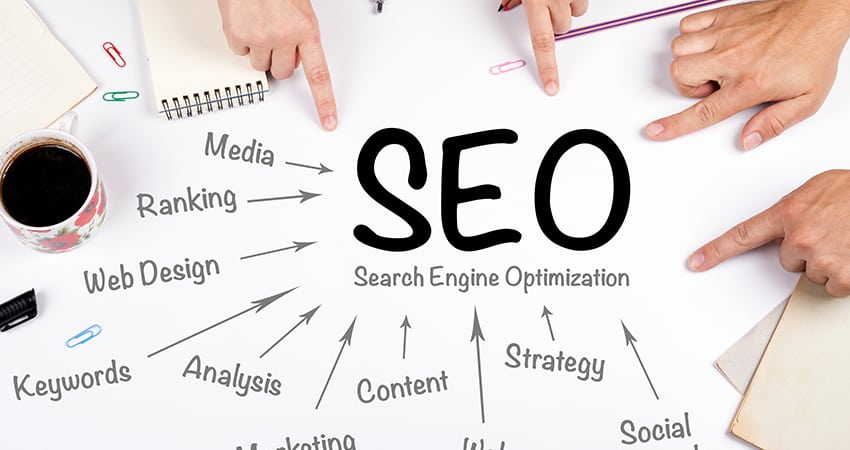 On my 22-inch monitor, on pages where Google tops the natural organic search results with three paid ads, I can see only four listings without scrolling the screen. This little 'port' is called the page's 'above the fold' area, and accounts for two thirds of all click traffic.